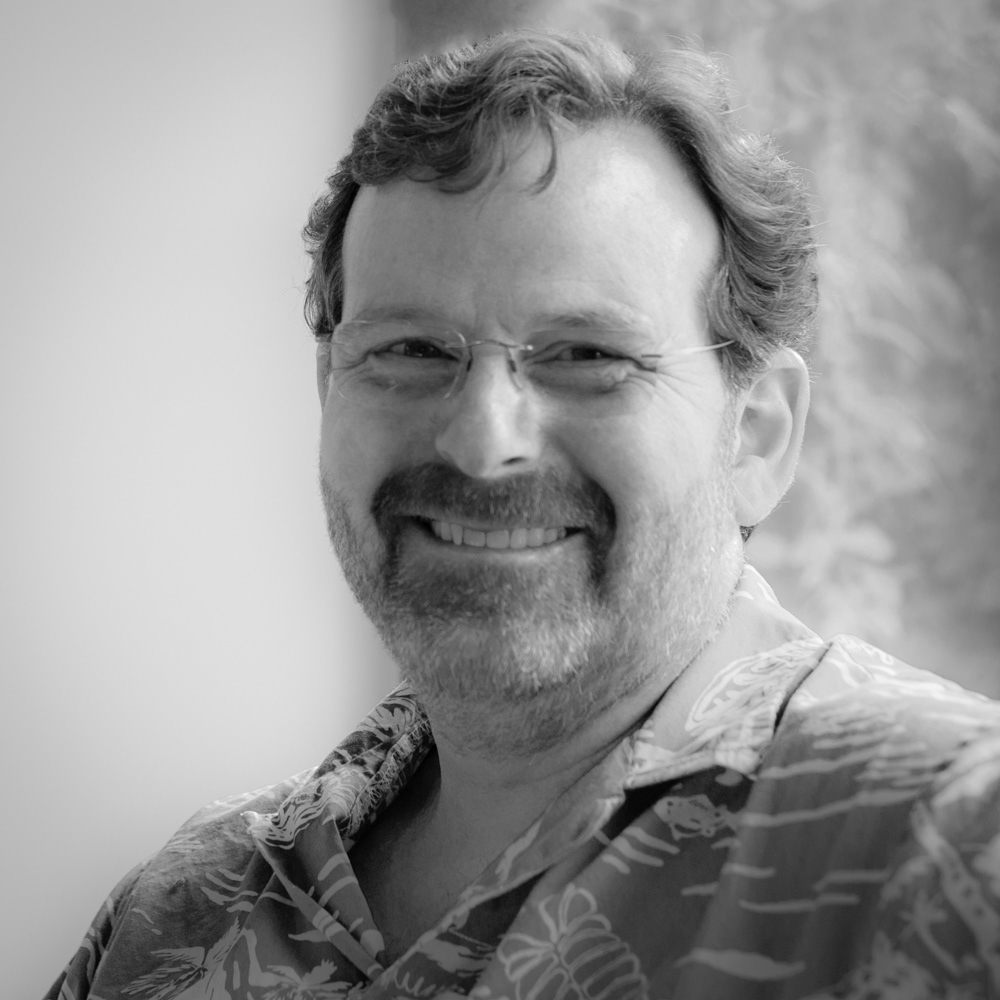 Dave's lifelong love of nature sparked his passion for photography, and he is grateful to be a full-time photographic artist and teacher.  In his classes and workshops, Dave emphasizes the craftsmanship of photography, artistic principles of design and composition, and each student's creative process.
In his own photography, Dave explores emotional and visual themes experienced in nature:  continuous movement and change, being-in-the-moment groundedness, heightened awareness of subtle details, elegance, and simplicity.  He hopes his photographs help inspire a deeper connection with, and reverence for nature, and remind us that we are all responsible for helping preserve and protect her.
Dave lives in Princeton, New Jersey, and is President of the
Princeton Photography Club
.  He offers local and travel workshops, individual lessons, and group classes at Princeton Adult School, Arts Council of Princeton, and Princeton Photography Club.