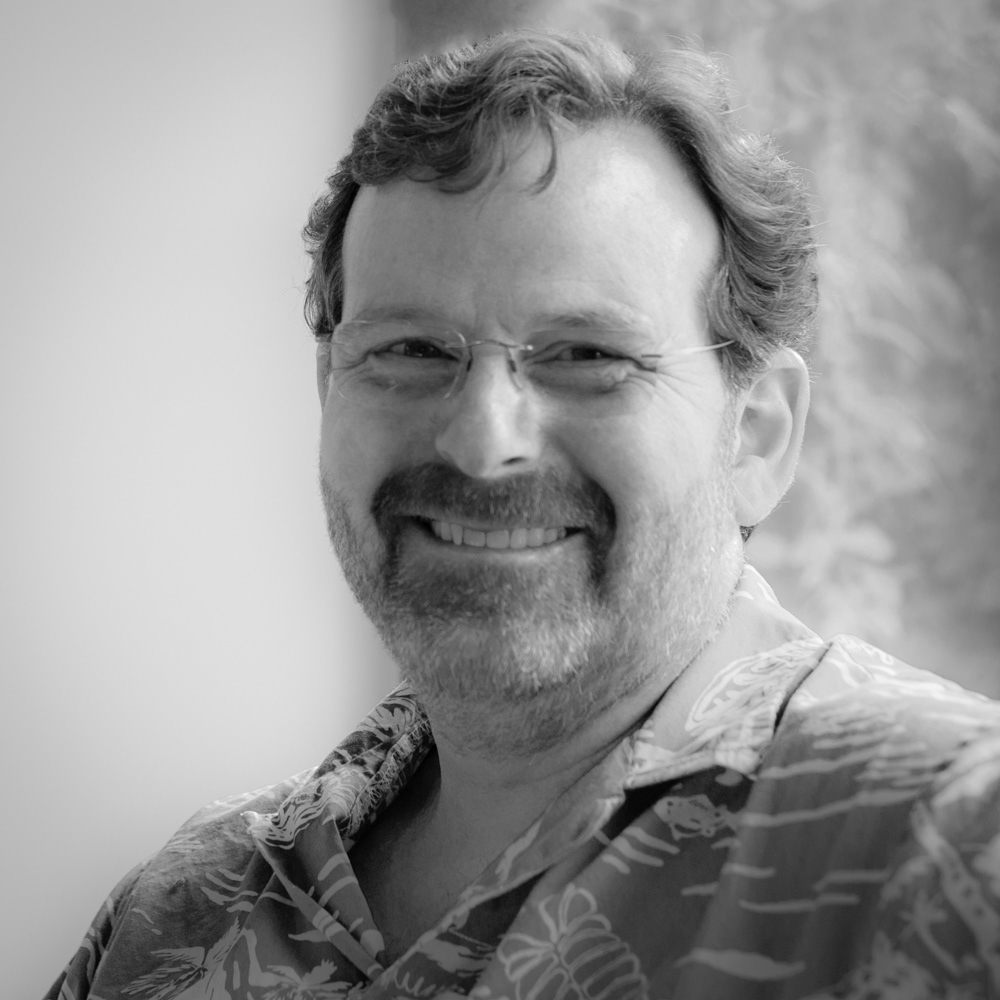 Dave's lifelong love of nature sparked his passion for photography, and he is grateful to be a full-time photographic artist and teacher.  In his classes and workshops, Dave emphasizes the craftsmanship of photography, the artistic principles of design and composition, and the students' personal creative process.
In his own photography, Dave strives to create images that express the wonder and beauty that surround us each day as we make our way through the world.  By doing so, he hopes to inspire others to deepen their connection with nature and more fully appreciate their local environment.
Dave has lived in the Princeton area for the past 35 years, and teaches at the Arts Council of Princeton, Princeton Adult School, and Princeton Photography Club, and offers local and travel workshops and individual lessons.